10 Fun things to do with your Google Home Hub: Just before Christmas Google very kindly sent us a Home Hub as an early Christmas present. It has now been in our family for six weeks and I am not sure if we could be without it now. As soon as it arrived Hubby went out to buy a Hive which is a smart thermostat which is really useful since our current one is on the wall that our boiler is behind! We also have a robotic vacuum iRobot Roomba which integrates with our Home Hub. Although for me I still think its best feature is the ability for it to display photos of the boys when not in use. You know how I like my photos, especially of our adventures.
I have asked some other mums what they use their Google Home Hub and Google Minis for and they have come up with some great suggestions:
I can see us having a lot of fun with it over the coming months. I especially like sending messages to other rooms… reminders fo homework could be fun! Have you got a Google Home Hub or Mini at home? I would love to hear about your favourite activities for it via the comments below.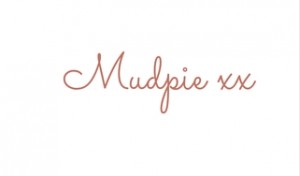 If you've liked this post please follow me on my social media channels:
Mudpie Fridays: Twitter | Instagram | Facebook | Pinterest | LinkedIn
We were given a Google Home Hub  as a gift by Google. I was not asked to write a post but decided to do so to share our and other experiences of using it in a family setting.