'You are the bows from which your children as living arrows are sent forth"
This weekend seems to have gone very quickly! In my head I am already making plans for next weekend and trying to finalise a few things for half term which is almost upon us. The photo from Kipper this week was taken at our normal music bus class. This week he was really on form and loved joining in. Especially with the hola hoops which turned into the steering wheel of a bus.
The photo of Monkey was actually taken at Alice Holt. We had decided to head over to give the Zog trail ago and found loads of snow! Which worked out very well since we hadn't had much at all at home over the last week. Monkey really enjoyed the opportunity to build some snowmen. I think he did a very good job!
Hope you all have a lovely week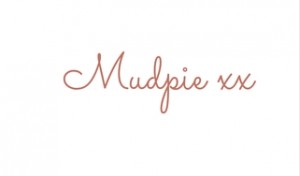 If you've liked this post please follow me on my social media channels:
Mudpie Fridays: YouTube | Twitter | Instagram | Facebook | Pinterest | LinkedIn
Linking up to #LivingArrows