'You are the bows from which your children as living arrows are sent forth"
We have been away this weekend to Brussels. In fact as I write this I am curled up in bed trying to decide which photos to pick. My feet ache from all the walking we have done (over 35km!) in the last couple of days. But we have had a great time making memories that will long remain after my feet have stoped hurting! I have decided to use two of the photos which I have included in instagram for this weekend.
The first is of Kipper and was taken on Saturday. After a trip to the museum we headed to a nearby park. So the boys could let of steam and we could have a little picnic. Kipper has developed a love of sticks using them to sweep the floor and clean up. I managed to snap this one looking down one of the tree lined paths and he poked the stick into the dirt to clean. I do love European parks they always have such lovely tree lined walk ways. We were spoilt with the weather which makes this photo all the more attractive.
The picture I picked of Monkey was from Sunday. After dinner we decided to look for some of the light sculptures which were on show for Bright Brussels. We didn't do the whole route but picked a couple that looked the most exciting. Monkey spotted these which were for sale on the side of the road. I would have brought him one if they weren't 10€ each. They did make for a nice photo though.
I am working for most of half term just having today off as we travel back. However we are definitely making the most of the weekends with what we have planned for next weekend too.
Hope you all have a lovely half term break – I look forward to seeing what you get up to x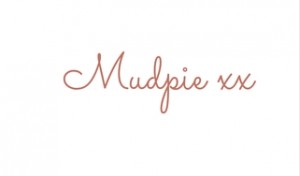 If you've liked this post please follow me on my social media channels:
Mudpie Fridays: YouTube | Twitter | Instagram | Facebook | Pinterest | LinkedIn
Linking up to #LivingArrows