They say theres something about little boys and sticks. With my two thats definitely something which I have noticed about them both recently. Monkey has always had a thing for picking up sticks and stones when we are out and about. As well as anything else he can get his hands on, especially if it sparkles. He's a bit of a magpie that one and we would lay out all his precious treasure at the back door. But while we were in Brussels I noticed that Kipper has also developed something for sticks in particular. There were very few occasions where he didn't have a stick in his hand.
Being much younger than Monkey his imaginative play is only just starting to come through. Its in that cute stage before everything becomes a weapon or a gun… Instead he is using his sticks to sweep up the mess. Several times over the weekend while we were in the parks he would pick sticks up and try and sweep up the leaves.
Of course we got the normal brotherly squabbles over who should have a particular stick. Monkey would opt for the larger one. Only for Kipper to decide he wanted it. Unfortunately for him he's at the age where he always wants what his brother has… But soon enough it will be forgotten about and they will be digging holes, using them to fight each other or in Kippers case sweeping up. Now all I need to do is try and would out a way for him to do that with a broom at home….
It was such a beautiful park that I couldn't resist taking some pictures of them, especially with the lines of trees in the background.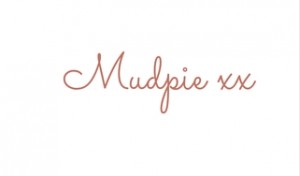 If you've liked this post please follow me on my social media channels:
Mudpie Fridays: YouTube | Twitter | Instagram | Facebook | Pinterest | LinkedIn
Linking up with What The Redhead Said