'You are the bows from which your children as living arrows are sent forth"
This weeks photos were taken when we visited Batsford Arboretum on the way home from a Knightly stay at Warwick Castle. I went specifically looking for snowdrops, although I think we missed the best of them. I wrote earlier in the week how both had become a little stick obsessed recently. So when I was going through the photos imagine my surprise when the best 'natural' ones included sticks!
They both found some big sticks and had proceeded to make up some games with them, between themselves before being called away from it to pose for mummy. Kipper wasn't really on form and I struggled to get any photos of him at all.
It was a very peaceful end to a busy weekend and fairly busy half term especially with our trip to Brussels. I can't get use to how warm the weather has been these last few days and I hope it continues into next week. Hope you all had a lovely half term break – I look forward to seeing what you get up to.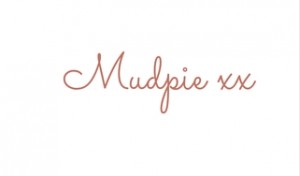 If you've liked this post please follow me on my social media channels:
Mudpie Fridays: YouTube | Twitter | Instagram | Facebook | Pinterest | LinkedIn
Linking up to #LivingArrows