'You are the bows from which your children as living arrows are sent forth"
This weekend we braved the weather and visited Camber Sands. Its on our 2019 Bucket List and after last weekend I was hoping that we would be really lucky with with the weather…
Only it didn't quite work out that way. Regardless we decided to brave the weather and headed to the beach. It was only a ten minute walk from where we were staying. Yet it wasn't until we climbed the dunes we realised our mistake. It was so windy the other side that we we almost blown away! Kipper was hell bent on building sand castles and proceeded to try. Until a little voice said I'm cold I want to go back to the holiday home..
So of course I picked photos from our walk. Both photos were taken before we got down to the sea and the wind which raced across the beach taking the fine sand with it. Monkey loved the dunes climbing higher and higher and then jumping off.
Kipper found a stick which he then proceeded to take everywhere with him. Dragging it up the sand hills. He loves exploring and being faced with mountains of sand was exciting. He really wanted to build a sandcastle but watching the wind blow the sand across is put him off eventually.
Considering both of these were taken with my phone, as I dare not get my camera out in the wind and the sand. I am really pleased with how they came out, I probably should look to frame them.
I look forward to seeing what everyone got up to.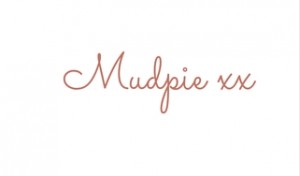 If you've liked this post please follow me on my social media channels:
Mudpie Fridays: YouTube | Twitter | Instagram | Facebook | Pinterest | LinkedIn
Linking up to #LivingArrows