'You are the bows from which your children as living arrows are sent forth"
I am so grateful for the short week at work thanks to the Bank Holiday, which coincided with Kipper's Birthday. We had a lovely day out on a steam train at his request. It was only a short ride so when we reached its destination we headed into the town to find somewhere to eat our picnic. Thankfully we found a common and after a short walk picking up sticks we ended up near a cricket ground. It was the perfect place since there was also a large collection of huge rocks which proved great entertainment.
Although several times we had our hearts in our mouth when the now three year old thought he could do what the almost seven year old could. After our picnic we decided to attempt the birthday cake on the rocks. Its become a little bit of a tradition just to have a small cake on their actual birthday. With a proper cake for their party. Normally I order an icing topper of their favourite character at the time. Kipper's is Blaze at the moment. Although the topper I picked was bright blue so we all ended up covered in blue food colouring.
Unfortunately because of the wind we couldn't get the candles to stay lit. That may have something to do with the matches we had. They were from our wedding almost ten years ago… So when we got home we had another rendition of Happy Birthday and Kipper blew out his candles again. I do think that may have been his favourite bit of his Birthday.
What did you get up to on Bank Holiday Monday?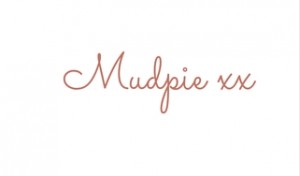 If you've liked this post please follow me on my social media channels:
Mudpie Fridays: YouTube | Twitter | Instagram | Facebook | Pinterest | LinkedIn
Linking up to #LivingArrows