'You are the bows from which your children as living arrows are sent forth"
I have been a bit rubbish with taking photos this week. Its been busy at work (think busy is now my new normal) so at the weekend I wasn't feeling very motivated. Partly because I am not feeling that great either, hoping to get over whatever it is in time for half term! So this weeks photos were taken on my phone on Sunday.
In between visiting friends and my dad I took Monkey to a park which I use to go to a lot when I was a kid. It was a little strange being back the best part of twenty five years later with him. Especially as some of the play equipment is just the same! He enjoyed learning to swing standing up, posing for the camera. Looking at this photo I realised just how grown up he is looking!
Sunday afternoon we visited my dad for a BBQ. Kipper enjoyed playing in the garden with space hopper. It took him a little while to work out how to hop around. It was funny watching him although there were a couple of close calls with head butting the floor.
Here he is trying to catch it as my dad holds it above his head. This was apparently hilarious… I will never understand the mind of a three year old. His laugh as ever was infectious.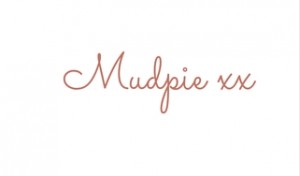 If you've liked this post please follow me on my social media channels:
Mudpie Fridays: YouTube | Twitter | Instagram | Facebook | Pinterest | LinkedIn
Linking up to #LivingArrows