'You are the bows from which your children as living arrows are sent forth"
So I am cheating a little bit for this weeks Living Arrows post since we will actually be in Italy when this publishes. We are spending most of Sunday travelling and incase the internet is not working I have scheduled this. Which means these photos were actually taken last weekend. We managed to find a rapeseed field to get our annual 'yellow' photos as Monkey calls them.
The field is quite close to us and actually one which I used four years ago to take pictures of Monkey on his own. Which gives us an idea of crop rotation. It should mean that I can now find an easily accessible field every year assuming they all work on four years.
Kipper was given some balloons from the venue of his Birthday party which he wanted to take with him for the photo. I think I took about fifty photos of him with them. Its amazing how many are actually of the balloons and not Kipper! I guess thats the issue when you are only little and the balloons are almost the same size as you. He's lost most of his puppy fat now only his squishy cheeks remain…sob.
I took some bubbles to try and keep the boys entertained. Monkey enjoyed sending them flying off towards his brother to catch. Its lovely to see them play together its something we have missed because of the age difference. Which is finally starting to disappear. I am keeping my fingers crossed they will be up to mischief together in no time. I think I got lucky snapping this photo of Monkey just at the right moment.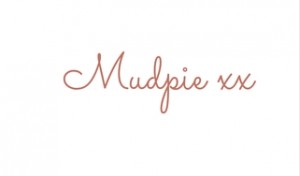 If you've liked this post please follow me on my social media channels:
Mudpie Fridays: YouTube | Twitter | Instagram | Facebook | Pinterest | LinkedIn
Linking up to #LivingArrows