'You are the bows from which your children as living arrows are sent forth"
I am writing this at 10pm on Sunday night. Not what I had planned. However our flights back from Venice were significantly delayed and the kids have literally only just gone back to bed. Whoops on a school night. We did have a lovely time away though and I have really struggled to just pick two photos of the boys. So I have opted for two close ups.
Monkeys was taken on our second to last night at a restaurant. It was outside and the light was perfect. He suddenly looked very grown up and willingly allowed me to take photos without bribery or begging!
The photo of Kipper was taken in Burano. Its a beautiful island off of Venice which specialises in lace making and rows of brightly coloured buildings. It was difficult not to be inspired. I took some photos of Kipper in front of a yellow and blue wall. I have a lovely photo of him and I have this one too. The reason I have chosen to include this one over the other is that it shows his personality perfectly. He's such a cheeky monster. There really is no other way to explain him. I can't remember exactly what he was saying but he was expressing his dissatisfaction with something and it really make me chuckle when I discovered it on the camera role.
I can't quite believe that half term has come and gone so quickly. The scary thing is that it will not be long until the Summer and I am not sure we have one free weekend before then….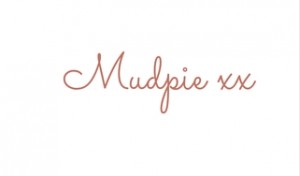 If you've liked this post please follow me on my social media channels:
Mudpie Fridays: YouTube | Twitter | Instagram | Facebook | Pinterest | LinkedIn
Linking up to #LivingArrows