'You are the bows from which your children as living arrows are sent forth"
After our busy half term in Italy I was looking forward to a quiet weekend. But it didn't quite turn out like that. On Friday we decided to embrace the bad weather and head to a garden which my mum wanted to take me to for my birthday. I will be sharing more photos from it shortly. I probably could have spent hours photographing flowers and statues! Today though I am sharing this picture of Kipper with the rainbow umbrella wandering along the roses. I think I took about thirty photos and this was the best one and you still can't see his face. It's funny how the boys differ so much. I have a very similar photo of Monkey about the same age in a different garden amongst the roses. He was much easier to direct!
Next week my Father In Law turns eighty to celebrate we went up on London on Saturday to wander around Greenwich. There is so much to see and do there. We headed up to the Observatory and I took this picture of Monkey with the skyline in the background. It's not the best photo as he's got a bit of a grimace on his face. Probably because all he really wanted to do was to run down the hill behind him.
The rest of the weekend was spent doing chores as the rest of the month is taken up with weekends away and celebrating special birthdays including my 40th and Monkey's 7th. Straight after which, Kipper and I travel to Canada for my brothers Wedding. Can't say I am looking forward to the 10 hour flight with a three year old.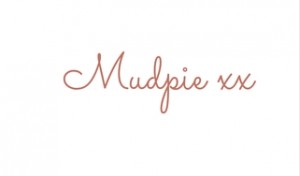 If you've liked this post please follow me on my social media channels:
Mudpie Fridays: YouTube | Twitter | Instagram | Facebook | Pinterest | LinkedIn
Linking up to #LivingArrows