'You are the bows from which your children as living arrows are sent forth"
This weekend just gone we were away at Alton Towers as part of our brand ambassadorship with Konfidence. We arrived late on Friday evening and left Sunday afternoon, so not surprisingly this weeks photos are from our trip. We had a very wet but fun weekend, I will be writing about it soon. In the meantime these are my favourite photos.
While in CBeebies land Kipper entertained himself by running up and down in the big top. He was rather bemused by the giant Teletubbies who were meeting and greeting under the awning. It's not a programme he's ever watched. If it has been the characters from in the Night Garden that would be a totally different matter. So he opted to play on the brightly coloured chairs instead. He's the most independent three year old I know. Not that I minded as they matched his t-shirt perfectly!
Before going out to dinner on Saturday night, Monkey asked for a photo in front of the water feature that is outside the hotel. Its very unusual for him to ask so whenever he does I oblige. Looking at this photo it seems like he has suddenly grown up a bit more.. I think it maybe the pose. Scary to think that in less two weeks he will be seven. Each year on his birthday I marvel at how long I have been a parent for. And the fact it seems like yesterday he was placed into a clear perspex cot next to me on the ward that first evening.
Note the school shoes… for once I did remember to pack other ones. But they got so wet with the torrential downpour we found ourselves in that afternoon they were unwearable.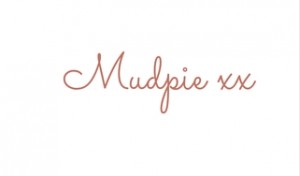 If you've liked this post please follow me on my social media channels:
Mudpie Fridays: YouTube | Twitter | Instagram | Facebook | Pinterest | LinkedIn
Linking up to #LivingArrows