'You are the bows from which your children as living arrows are sent forth"
June and July are busy months for us for a number of reasons. One of the largest is that we are travelling a lot in the UK. I am continually grateful for the opportunities that blogging has brought us as a family. Last week I was pretty much in London everyday for work and next week is going to be very similar. So I was very grateful for our review trip to Norfolk at the weekend. Monkey has an inset day on Friday which meant we could travel up Thursday evening. Plus on Saturday I turned forty…crumbs.
This weeks pictures were taken on days out while we were away. On the Friday we went to Bewilderwood for a review trip. I will be writing more about it soon. But the boys had a great time and I found being amongst the trees very relaxing. Throughout there are multi coloured houses where the creatures of the woods live. I managed to catch this one of Monkey and his ice cream. I am finding it increasingly difficult to get natural shots of him again. I am hoping it's just a phase.
Kippers photo was taken on Cromer beach when we went crabbing. After spending most of the day on the pier we headed onto the beach. My intention was to make it to the beach huts for photos. But a certain three year old was fascinated by the large grey stones on the beach. He liked picking them up and throwing them around. The bigger the better
We have another birthday this week with Monkey turning seven, his party is next weekend and then on the Sunday Kipper and I get on a flight. A ten hour flight. And although I am looking forward to being at the destination. I am not sure I am prepared for keeping a toddler amused for 10 hours!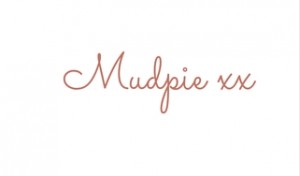 If you've liked this post please follow me on my social media channels:
Mudpie Fridays: YouTube | Twitter | Instagram | Facebook | Pinterest | LinkedIn
Linking up to #LivingArrows