'You are the bows from which your children as living arrows are sent forth"
This weeks photo is from our trip to Canada. Kipper and I are currently in Vancouver enjoying our last few days before travelling back over night on Wednesday. This photo was taken when we did the Peak to Peak, this is when you catch a gondola from Whistler Mountain to Blackcomb Mountain. We spent several hours up the mountains. The scenery was stunning with many of the surrounding mountains still having a snow covering. Which you can see in the photo below.
Despite the snow it was surprisingly warm. We did keep our eyes peeled for bears but didn't manage to spot any. Although it proved a lot of entertainment for this one. You can see more of what we have been getting up to in my instagram stories and Canada highlight.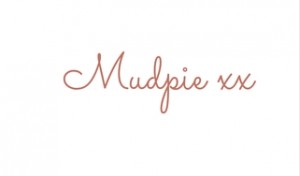 If you've liked this post please follow me on my social media channels:
Mudpie Fridays: YouTube | Twitter | Instagram | Facebook | Pinterest | LinkedIn
Linking up to #LivingArrows