'You are the bows from which your children as living arrows are sent forth"
This weeks photos were taken in the garden at home. We had a much needed weekend catching up on the garden and chores. Having been exploring so much recently things have been neglected a bit! I also had all good intentions of catching up and scheduling posts for the whole week. Guess how that went? I still have a couple of days since Monkey breaks up the middle of the week and then staying with grandparents. I don't have any more holiday planned until the end of August. Although I do have some time off left to take so I suspect I will get itchy feet.
Monkey loves football. I caught this one of him when he was wishing that we could play together instead of doing chores. Unfortunately his brother although willing is too young to really to pay the sorts of games he wanted. We did make it up to him later once the jobs had been done.
Lunch outside. Kipper loves bread. In fact I think he would probably live on it given the chance. If its olive bread with lots of butter more the better. He has another blood test scheduled this week along with a trip to the doctors to try and find out what's going on with him. Fingers crossed for some answers.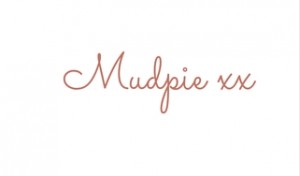 If you've liked this post please follow me on my social media channels:
Mudpie Fridays: YouTube | Twitter | Instagram | Facebook | Pinterest | LinkedIn
Linking up to #LivingArrows