'You are the bows from which your children as living arrows are sent forth"
This weekend we have been away visiting the Lake District. So unsurprisingly this weeks photos are from our trip. On the Friday we took a cruise across Lake Windermere and went on a Steam train at the other end. The carriages were a complete throwback to the 70s. I vaguely remember something similar when I use to catch the train to London as a child. With the wooden interiors and blue checkered seats. While Monkey and I looked at the engine Kipper had boarded with Hubby and I found him pulling faces. Cheeky monster.
On the Sunday before we left Monkey went climbing. He got bored pretty quickly with the kids stuff and decided to try his hand at the young adult walls. It wasn't long until he was scaling them all the way to the top. It was a new experience for him and one he is very keen to repeat. Although I do think it will take some time for him to build up the strength in his hands.
It is lovely watching him find something new which he really enjoys. Especially when it is away from technology. Since he also informed me this weekend he wants to start his own youtube channel. This one is growing up way too quickly. Only three weeks left at work (already counting down) and then I get to spend the end of the holidays with him.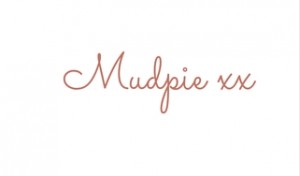 If you've liked this post please follow me on my social media channels:
Mudpie Fridays: YouTube | Twitter | Instagram | Facebook | Pinterest | LinkedIn
Linking up to #LivingArrows