Sunflowers in Surrey  – For a long time I have wanted to visit the fields of sunflowers in France or Italy. Despite being lucky enough to visited both a few times, it always seem to be out of season. When we visited Swansea earlier in the year I noticed the National Trust at Rhossili Bay had sunflower fields sown. However at over 250 miles away from us it wasn't going to wash… Which is when I noticed on social media the Sunflowers at Garson's Farm in Esher. Having visited Garson's pick your own a number of times I figured it was worth a look and combined it with a trip to pick strawberries.
If I am honest I wasn't expecting too much, as a pick your own farm. Theres a risk that the sunflowers have gone. However what I found I was quite impressed by. There are about ten rows all together but since the sunflowers are quite high you get a feeling of there being a lot more. They have also planted various different varieties. Including an unusual reddish colour which has multiple heads per stem. 
The boys enjoyed walking amongst them and deciding which ones we were going to pick. They are very reasonably priced at 99p each. Especially when you compare it to the prices in the supermarket. You will ideally need a knife to harvest. We only took four but with the leaves as well they easily filled a vase. Of course I couldn't miss the photo opportunity and managed to capture these ones of the boys.
My favourite photos from our trip:
Hopefully one day I will make the proper fields but until then Garson's Farm will more than do. We will be back again next year.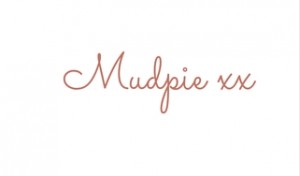 If you've liked this post please follow me on my social media channels:
Mudpie Fridays: Twitter | Instagram | Facebook | Pinterest | LinkedIn