'You are the bows from which your children as living arrows are sent forth"
I've been flying solo all week and I'm now exhausted. I'm hanging onto the fact that by the time I write next weeks we will be away on holiday. Although I'm trying extra hard to make sure that I don't have too much work to do while I'm away. I had planned on getting everything scheduled but I can't see that happening now. 
On Saturday afternoon we went out for a late walk around the local Nature Reserve. The weather had been awful in the morning. Rain I can deal with but the wind blowing a gail as well had put us off venturing out earlier. But the boys go stir crazy if they are left inside all day – even baking didn't hold their attention for long. Instead they needed sticks, branches and bugs.
In this first photo the branch Monkey is carrying came straight for me and was used as a tickling stick. Now looking at the photo I can see the idea formulating in his mind, his eyes look very devious.
The second one was taken just before the heavens opened. They were watching the birdlife on the lake. Monkey was certain he had seen a heron. It was exactly what we needed. Although it did end in a three year old temper tantrum when Kipper decided he wanted Monkey's stick! But hey you can't have it all, all of the time right?
This week will basically revolve around getting ready for our trip to France. Although at the moment there seems a lot of things on my to do list so I am doubting the week will run smoothly.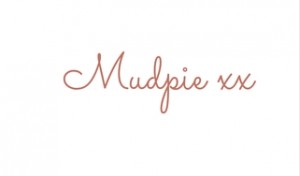 If you've liked this post please follow me on my social media channels:
Mudpie Fridays: YouTube | Twitter | Instagram | Facebook | Pinterest | LinkedIn
Linking up to #LivingArrows