'You are the bows from which your children as living arrows are sent forth"
I am writing this from a rainy car journey in France. I am hoping that our bet to spend our Summer holiday on the North coast of France pays off. The weather does look like its going to improve next week so hopefully this is a little blip. Since I am trying to reduce the amount of blog work I am actually going to be doing while we are away I have chosen two photos from our day trip out on Friday. We visited HMS Belfast and had a great time.
I chose this photo of Kipper, he was desperate for a little lolly from the tuck shop. It is not the sort of thing he's normally allowed. However with Monkey off exploring the boiler room he sat quietly for the most part and enjoyed his sweet treat. It is also nice to have a photo of him with his new haircut and with his eyes wide open.  Although the husband thinks I could have probably done the same job with a pudding bowl.
I took quite a lot of photos of Monkey during our visit but I think this is my favourite one. Probably because he is not pulling a stupid face. It was taken in the Brig where the naughty sailors were sent to reconsider their behaviour.
I am hoping that next week I will get to share with you some beach photos from our holiday  where it  hasn't  been raining  the  whole  break!  Whatever  you  are  up to  this  week I hope its lots of fun.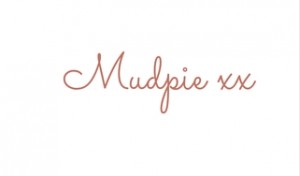 If you've liked this post please follow me on my social media channels:
Mudpie Fridays: YouTube | Twitter | Instagram | Facebook | Pinterest | LinkedIn
Linking up to #LivingArrows