'You are the bows from which your children as living arrows are sent forth"
This week if you have been watching my instagram stories you will know that we have been in Normandy. I have been surprised by how few photos I have actually taken and those that I have are predominately on my phone. I think that's part of the problem with being a blogger. I associate the camera with working quite often not feeling the need to get it out of the bag. However I have managed to capture a few photos of the boys.
The photo of Monkey is from when we went on the Ferris Wheel near our apartment. As soon as Kipper had saw it he wanted to go on it. I had my reservations since it is not enclosed and although no way as high as the London Eye I am still not sure if it would be suitable for either of them. However I was press ganged into it. Not realising we timed it perfectly for the beginning of the sun set. I always love the light at that time of day and managed to get this one of Monkey.
Kipper's photo was from when we visited Caen. I had totally forgotten the tradition of having a Carousel in French towns. The village we are staying in does not have its own so this was the first one either of the boys went on. We have been on a couple since… They seemed to have updated the ones we have been on with planes for the boys instead of horses or pretty carriages. As soon as Kipper saw the red plane I knew we wouldn't be able to convince them not to go on it. I think his face says it all. At three I struggle to get a natural photo of him.  Which is why I love this so much.
We still have a couple of more days in France before returning to the UK. And one week before we all go back to school and work. I hope you are enjoying the last days of Summer x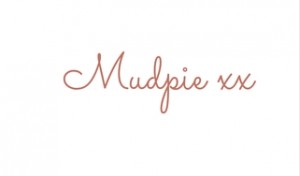 If you've liked this post please follow me on my social media channels:
Mudpie Fridays: YouTube | Twitter | Instagram | Facebook | Pinterest | LinkedIn