'You are the bows from which your children as living arrows are sent forth"
The last few days we have been staying in Northumberland with some friends and the kids have had a great time. Its been the perfect end to our Summer of adventures. We travelled up on Thursday and so had Friday morning to ourselves before they arrived. The first thing they always want to do is visit the beach. So despite the weather not being as warm as I would have liked and the sun not shining as much as I had hoped we drove the short distance to the closest beach.
After coming back from Normandy it never occurred to me that they may need a change of clothes. I think I was still in hot holiday mode! Obviously they both headed onto the long sandy beaches and went straight for the water and got soaked. But they had a lot of fun trying to build a dam to stop the water running down towards the sea. Albeit not very successfully. I managed to capture this weeks photo on this outing when they were both looking at the camera. That hardly ever happens!
I must admit I am not looking forward to going back to work tomorrow. I am lucky in a way that I have today off. Monkey doesn't go back to school until Wednesday so I have a bit of time to ease back into my working routine. Before needing to pack him off, I think it will be a shock to the system for all. We have had such a great Summer I am sad to see it go, but then we also have a lot to look forward to with more adventures on their way.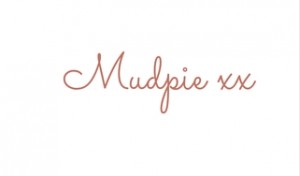 If you've liked this post please follow me on my social media channels:
Mudpie Fridays: YouTube | Twitter | Instagram | Facebook | Pinterest | LinkedIn