Welcome back to my weekly diary post of my Fridays with Kipper. Each week I document our adventures on the run up to him starting school. You can find the series here – Our Fridays.
A Year of Mudpie Fridays – Week 2
Today we headed to Nymans which is a National Trust property we go to a lot. However since I have finally started getting stamps in the boys passports we are revisiting local ones. We took Nannie with us and stopped first for scones and chocolate cookies. The boys will be staying with my parents for a few days this week so we talked about timings and things they need and when. Its not until you list it all out do you realise just how much of a juggling act it is.
The sun was shining and it turned out to be a warm day as we weaved our way around the grounds. Kipper found our favourite hide and seek tree. The fact that he now remembers stuff like this and requests we play it makes me feel all warm and fuzzy. Its these little things I want to remember. The gardens looked beautiful especially the tropical one by the house and the African borders. We collect stones, sticks, pine cones and anything that looked remotely interesting. His treasure ended up being put in a nappy sack which in turn was attached to a stick and thrown over his shoulder. I couldn't help but hum 'Hi Ho' to myself as we wandered around. His precious cargo thrown over his shoulder.
The Dove Cote had been refurbished and had all these beautiful white doves hanging inside. It was nice to see inside something which we have stood against time and time again for photos. We couldn't take in the balance bike so he did pretty well to walk round as much as he did.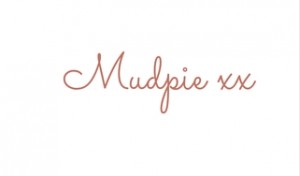 If you've liked this post please follow me on my social media channels:
Mudpie Fridays: Twitter | Instagram | Facebook | Pinterest | LinkedIn