'You are the bows from which your children as living arrows are sent forth"
This weekend we have been at home trying to get straight before heading out for a little celebratory trip next weekend. Although we did manage one trip out for a review which has been in the diary for six months. I will be writing more about our iFly Skydive experience shortly. Needless to say Monkey loved it. Although a little apprehensive at first he enjoyed flying around and managed to keep his position well.  Like everything else he would like to do it more regularly and has asked if he can put some more flights on his Christmas list. I didn't point out that it was only half way through September.
Kipper at three could have had a go too but we decided he was far too young. He was very well behaved waiting for us all to have a go. So when we finished we asked him what he would like to do. His request was simple to go on a slide. We headed back towards a little park which is close to where we live. I didn't get a chance to take many photos since after about five minutes of being there the wind blew a thin yellow pollen covering across everything. It set my hay fever off do we decided to leave. So this was the only photo I really captured. Just before I went to rescue him as he was initially going to swing down the slide. Only to change his mind half way through.
This week is a short working week for us and I may not be joining in next week, unless I decide to post a picture of myself. I hope you have a great week whatever it brings you.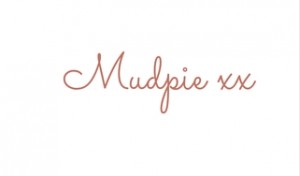 If you've liked this post please follow me on my social media channels:
Mudpie Fridays: YouTube | Twitter | Instagram | Facebook | Pinterest | LinkedIn