'You are the bows from which your children as living arrows are sent forth"
If you have been following my instagram stories then you will know that Hubby and I have been in Dubai for the last few days. We have had a lovely time and I will be writing about our experience soon. The boys have had a great time staying with my parents. Especially as the weather seems to have been better than expected. They visited the new play area at Wisley, went out on bikes and scooters and harvested veg from their vegetable patch at Nanas.
Needless to say I think they enjoyed picking all the beans, or Nana is telling them to smile for Mummy!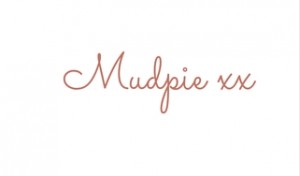 If you've liked this post please follow me on my social media channels:
Mudpie Fridays: YouTube | Twitter | Instagram | Facebook | Pinterest | LinkedIn