'You are the bows from which your children as living arrows are sent forth"
This weekend we have been away to Dorset to review a luxury holiday apartment. We had a lovely weekend catching up with family for a birthday, exploring the great outdoors and then enjoying some good old fashioned fun on the way home. Which meant this week I actually had a good selection of photos to choose from.
The one I chose of Kipper is in his new rainbow PJs. I maybe a little bit obsessed with rainbows. We were in the apartment and Daddy was watching the rugby. Which meant we had a slower start to the day and gave me a chance to grab this natural shot of Kipper. I think it took me about thirty to get it. I struggle with natural photos of him as he screws his face up every time I point a camera at him, in an attempt to smile. Now I just need to try and recreate whatever it was that worked this time… next time.
Monkey's photo was taken at Paultons Park when he sat on one of the Halloween displays. I like this photo because it was the only one I needed to take! Unusual for us to get a photo to work straight away. Plus he suddenly looks so grown up. We had a really good day out and I think this one may even make it onto my instagram grid.
We've no plans this week or next weekend, other than trying to get on top of the house before Christmas. We really need to do some decluttering. I also have a very busy week at work to navigate my way through. I have no idea how I am going to fit in any blog work… Hope you all have a good week, see you on the other side x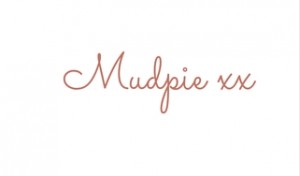 If you've liked this post please follow me on my social media channels:
Mudpie Fridays: YouTube | Twitter | Instagram | Facebook | Pinterest | LinkedIn