Olivers Travel Discount Code 2019
Olivers Travel Discount Code 2019 – I am excited to be able to offer my readers a 10% discount code for Olivers Travels.  You can find inspiration for your next trip on the Olivers Travel website. They offer villas in the UK,  Ireland, France, Spain, Portugal, Italy, Greece and Turkey. As well as may other countries. With lots of information on their website, Olivers Travels offer villas for an average of £49 per person per night.
All you need to do is to quote the code MUDPIE10. The code can be used for new bookings only.  It can not be used in conjunction with any other offers or existing holiday credit.  The code is valid until the 31st October 2019 so do not delay.
At Mudpie Fridays we like to share our family travel experiences and adventures. In the hope that we inspire others to do the same. If you would like to read more about our travel adventures and recommendations you can do so by heading to our travel section above.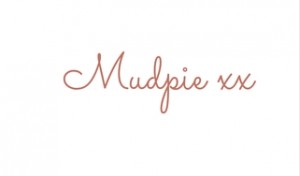 If you've liked this post please follow me on my social media channels:
Mudpie Fridays: Twitter | Instagram | Facebook | Pinterest | LinkedIn