Welcome back to my weekly diary post of my Fridays with Kipper. Each week I document our adventures on the run up to him starting school. You can find the series here – Our Fridays.
A Year of Mudpie Fridays – Week 5
I am pretty fed up with all the rain we seem to be having and from what I am hearing there are no plans for it to disappear. Which means I better think of some things to do inside. Today we did something I try to avoid on a Friday which is go to a blogging event. Only because I feel bad that it means Kipper and I don't get much one on one time. However this was an important one so I made an exception.
Plus they had kids entertainers so he had a brilliant time. I was a little worried he maybe a bit clingy but as soon as he saw the bubbles he was off. He happily played with the other children giving me a little chance to catch up with some other bloggers. Before capturing a couple of photos of him.
It was a big week this week as he got his pre school jabs and the online forms opened for school nominations. I have not quite brought myself to do it yet although I will probably do it this weekend. I don't want to leave it too long. Tonight at bedtime he struggled to drop off, probably after all the excitement and he wanted me to sit with him. Which I did for over an hour until he finally did…. hoping that is not going to become a regular occurrence. Although he was pretty adamant that he was joining me in my bed tonight.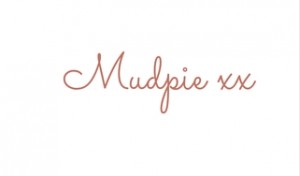 If you've liked this post please follow me on my social media channels:
Mudpie Fridays: Twitter | Instagram | Facebook | Pinterest | LinkedIn