'You are the bows from which your children as living arrows are sent forth"
I am a little late with this weeks Living Arrows post as we are away in Italy for half term.  I had all good intentions to write something the day we landed but it didn't quite happen. These photos were taken on Sunday at the property we are reviewing. It has a pool and in the afternoon the boys enjoyed playing in the sun and in the pool.
The photo of Kipper was taken once he came out of the pool, the sun was starting to go down and the light was just gorgeous. Thankfully there were lots of dandelion heads as this shot took a little practice. But I am very pleased with it and think it may make it up onto a wall soon.
I chose this one of Monkey. He just loves a pool and had great fun jumping in and out. There was a also a good number of different water toys. He especially liked the boogy board and spent ages trying to stand up on it in the water. He did eventually manage it with a bit of help.
Unfortunately because of the time of year it looks as though the weather isn't going to be as hot again. So this could have been the only opportunity for the boys to get in the pool. I am keeping everything crossed but at least we got one day in there.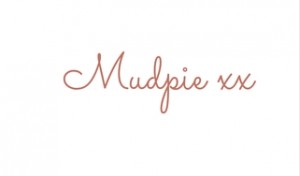 If you've liked this post please follow me on my social media channels:
Mudpie Fridays: YouTube | Twitter | Instagram | Facebook | Pinterest | LinkedIn