'You are the bows from which your children as living arrows are sent forth"
I am not looking forward to tomorrow when we all go back to routine! It has been a lovely half term which we spent in Italy on the Umbria and Tuscany border. Of course it means I have lots of photos of the boys which is a nice as next weekend I am away without them. I had trouble choosing…. But I went for this one of Monkey which was taken when we visited San Marino. I chose it because he suddenly looks so much older. He has that 'tween' look about him. Despite only being seven and we are starting to get the attitude! And for once he didn't try to pose.
I chose Kipper on a fairground ride in Perugia. He is also growing up, starting to make his own decisions and boy does he know his mind. He was given the choice of one ride and this is what he chose. He also seems to have suddenly hit that I am only going to do what I want phase. I would be lying if I wasn't struggling with it wondering where my adorable 'baby' of the family has gone. As you can see from the photo he was really concentrating on paddling around this ride.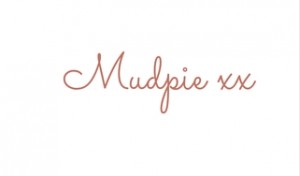 If you've liked this post please follow me on my social media channels:
Mudpie Fridays: YouTube | Twitter | Instagram | Facebook | Pinterest | LinkedIn