'You are the bows from which your children as living arrows are sent forth"
If you are regular readers of Mudpie Fridays then you will know that this year I celebrated my 40th Birthday. Because a girl can not just have one celebration I was away this weekend just gone in Marrakech with some girl friends. We had a lovely time and I even stayed off social media for most of our break! Consequently I didn't manage to get any photos of the boys over the weekend.
However my mum took Monkey to his Beaver Remembrance Service on Sunday where he was flag bearer and managed to snap the below photo. I think they got a bit cold because couldn't wear coats in the church. But from all accounts he was very proud of his role and carried it out well. Each week he seems to get old before my very eyes.
Next weekend we have plans for a festive trip away so I am sure there will be plenty of photos to choose from.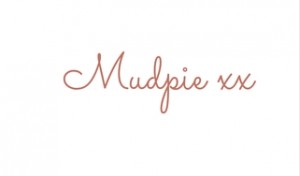 If you've liked this post please follow me on my social media channels:
Mudpie Fridays: YouTube | Twitter | Instagram | Facebook | Pinterest | LinkedIn