'You are the bows from which your children as living arrows are sent forth"
This weekend we have been away to Edinburgh which is the first of the festive mini breaks we have planned this year. Last year we were lucky enough to travel up by train overnight and visit the Christmas market. We had such a great time that when we were invited up to Edinburgh by a hotel chain we decided to time it with the opening weekend.
Which means that I have had lots of photos to choose from this week. So I have chosen this one of Monkey which was taken at Carlton Hill. An area of Edinburgh which I have never explored before despite visiting frequently for work. It was cold up the top but the views were beautiful. There are a number of different monuments one of which reminds me a little bit of the Forum in Rome. Monkey decided that he was going to pose for several photos.
The one of Kipper was taken on our second day. He has really developed a love for Pretzels. Last year there were several different food stalls selling them. This year there was just one….We may have panicked a little until we found it as he had been going on about having one for most of the morning so I had visions of a three year old tantrum when we told him there weren't any. Thankfully I was worrying over nothing and he enjoyed biting into one which was the size of his head for the second day in a row.
This coming week will be all about catching up on house hold chores, work and blogging before heading off for some more festive outings at the weekend.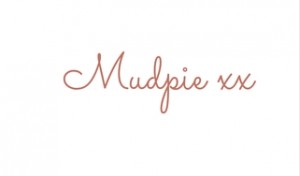 If you've liked this post please follow me on my social media channels:
Mudpie Fridays: YouTube | Twitter | Instagram | Facebook | Pinterest | LinkedIn