'You are the bows from which your children as living arrows are sent forth"
This weekend we have been staying in the Cotswolds as part of a festive mini break. We have not visited the area before and have left wondering why not. While we were there we visited Blenhiem Palace for their Christmas activities which is where both of these photos were taken.
The one I chose of Monkey is taken just outside the Alice in the Palace experience where all the Christmas Trees were. You could really smell the pine and the simple white lights were so pretty. He wasn't really in the mood for having his photo taken much so I was lucky to capture this one with a more natural look. He has the worse false smile. He lost his first top tooth last week and lost the second one on Saturday. At seven and a half he is one of the last in his year. I thought I would end up with lots of gappy photos but to my surprise both of his front ones are already coming through!
I chose this one of Kipper which was taken at the Mad Hatters Tea Party. There were a number of chairs set up with little fake cakes and bond china tea cups. Kipper worked his way down  the row pretending to try each one. He also felt that the best place for the cake was the teacup and insisted on piling them up. I was terrified that he was going to break one. But he really enjoyed himself.
We are slowly starting to get into quieter weekends before Christmas. As I haven't started anything other than getting the bits for the advent calendars. It might be time to start writing a list!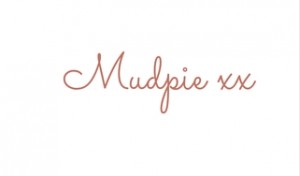 If you've liked this post please follow me on my social media channels:
Mudpie Fridays: YouTube | Twitter | Instagram | Facebook | Pinterest | LinkedIn