'You are the bows from which your children as living arrows are sent forth"
Christmas preparations are in full flow here. Not that we actually managed to get the tree up at the weekend. Although we did buy one. Normally we go to the Christmas Tree farm but Hubby convinced me we didn't really have time. It was easier to go to the garden centre. But next year we are so going back to the farm. The garden centre was sooooo busy and the queue was over 20 minutes to pay. So it was rather stressful if I am honest since I don't know a three year old who will stand still in a queue for 20 minutes?!
Saying that I have chosen this weeks photos from the couple that I snapped while we were there. The first of Monkey is when he was trying to pick out our tree. He was trying them all out and some ended up a little heavy. The next one is this sequence looks like he is being squashed by the tree that actually came home with us!
Kipper on the other hand was more concerned with measuring everything. We had brought the tape measure from home so that we actually end up with a tree that fits for a change. He really enjoyed measuring everything and it kept him entertained for a short time while we waited. After getting his hair cut the other week he suddenly looks so much older.
Mentally I am totally on the run down to Christmas. I am starting to get some of the shopping done and we are being frugal this year so I expect to be finished in the next week or so. I am getting pretty much everything online. We still need to order the food but then we are done. Then it is just our little traditions.  Monkey has asked to go back to the garden centre to pick out a new decoration for his tree. He is taking his own money as from or last visit I think he wants to buy the whole shop!
I hope your festive plans are going well.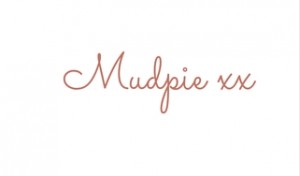 If you've liked this post please follow me on my social media channels:
Mudpie Fridays: YouTube | Twitter | Instagram | Facebook | Pinterest | LinkedIn