'You are the bows from which your children as living arrows are sent forth"
This weekend we have been in London, its the last of our mini breaks this year. It was meant to be a lovely relaxing Christmas weekend. We planned to go to a show, go ice skating, see the lights and Christmas windows and visit The London Transport Museum. We did all that and it was fun apart from Kipper having a complete melt down every half an hour. By the end of it we both wondered why we bothered!
I am not sure if he is coming down with something or if he is just having a testing time. But generally as soon as he can not do something he wants or have something he wants he throws himself on the floor. This is new to us, since Monkey never did this… well that's a lie he did it once. It took the edge off the weekend if I am totally honest. But Monkey still had a great time. The picture I chose of him was taken at the ice rink. There was a huge tree with large baubles which both boys were fascinated by.
I chose the above photo of Kipper, it was taken while we were waiting for Monkey and Hubby to change their skates. My intention had for all of us to go on the ice since they have little polar bears to push around. However someone point blanked refused to go. Meaning one of us had to stay with him obviously… He was fascinated by the machine which goes around after each session and cleans the ice. Especially when it went into its own garage. Hopefully next year his fascination will mean he will be willing to give it a go.
This week I am planning on working through my to do list. There is so much on it for Christmas I am not sure if I am going to get it all done in time…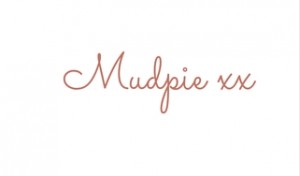 If you've liked this post please follow me on my social media channels:
Mudpie Fridays: YouTube | Twitter | Instagram | Facebook | Pinterest | LinkedIn