'You are the bows from which your children as living arrows are sent forth"
We have spent the weekend getting ready for Christmas… and I am wondering if we may actually be pretty much there, apart from a couple more presents to wrap. Although I suspect something I have forgotten will suddenly pop into the forefront of my mind.
This weeks pictures were both taken on Friday. After school broke up we went to an illuminated light trail in a local garden. The trail itself was more set up for adults than children. Although there was a lot of animals to spot and the had this giant moon hanging over one of the ponds. I looked stunning and Monkey appreciated although Kipper wasn't sure.  After the trail we tried out a few of the fairground rides. This chair swing went really high. I am not sure he was overly keen….
The photo I have chosen of Kipper is this one of him in bed. He was shattered after walking around in the dark and dropped off while I was putting my PJs on. He was waiting for a story and his bedside light was still on. He looked so little. Partly because he has still not parted from those dreaded dummies. Although he's going to be in for a shock this week as we go cold turkey with the nappies over the Christmas period.  I do wish you could bottle them at this age though.
Whatever your Christmas plans I hope you have a lovely day and manage a relaxing break with your family x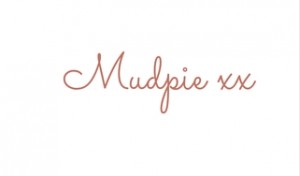 If you've liked this post please follow me on my social media channels:
Mudpie Fridays: YouTube | Twitter | Instagram | Facebook | Pinterest | LinkedIn