Reindeer at Garsons Farm – Welcome back to my weekly diary post of my Fridays with Kipper. Each week I document our adventures on the run up to him starting school. Although with the Christmas rush I have fallen a little behind.  You can find the series here – Our Fridays.
Reindeer at Garsons Farm
A couple of Friday's before Christmas I took Kipper to visit the Reindeer at Garsons Farm. Looking back over the blog I realised that I also took Monkey when he was the same age. And as it transpired on exactly the same week which is a little freaky. Although Monkey  was a lot more interested than Kipper. Who did watch for a little bit before demanding we go and get cake. He was also not inclined to pose for a photo either here the reason we have the one with his tongue sticking out. Despite there being some wooden displays for posing.
We went into the garden centre after and got some car as requested and he had the biggest piece of chocolate cake going. Before looking around the Christmas decorations and choosing a star for his Christmas tree. I managed to do a little bit of shopping while he happily played with the toys available. Although getting him to leave them was a little tricky and resulted in a three year old tantrum that he could not get what he wanted.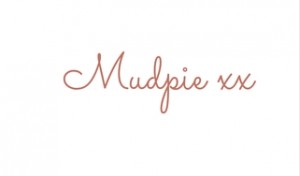 If you've liked this post please follow me on my social media channels:
Mudpie Fridays: Twitter | Instagram | Facebook | Pinterest | LinkedIn