'You are the bows from which your children as living arrows are sent forth"
I feel like Christmas has gone past in a blur. But at the same time we have done very little. That was intentional, we spend so much time running around that it was nice to have  some quiet time. For this reason I haven't taken many photos over the Christmas period. It was nice to put the camera down.
On Christmas Eve we went to see Father Christmas at Lapland UK. The boys only found out a couple of days before that we were going. Monkey was incredibly excited. Kipper is still trying to get his head around the whole Christmas thing. But they both had a great time there. And considering we are bang splat in the middle of potty training it was a very relaxing day.
I don't think I will forget Kipper's face as he saw the elves for the first time. Or Monkeys when he got to deliver Conkers box to the toy factory full of the hearts for the soft toys they were making. Although Kipper did decide that he would eat most of the sweets rather than decorate the gingerbread. And Monkey's cheeky nature got him in trouble with Father Christmas. Who did a deal to put him on the nice list!
For me it was just nice not to have to write a review and get the perfect Instagram photo.. think there maybe less of that in 2020. I hadn't realised how stressful it makes days out.
I hope you all had wonderful Christmases and wishing you all a very Happy New Year.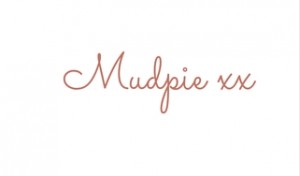 If you've liked this post please follow me on my social media channels:
Mudpie Fridays: YouTube | Twitter | Instagram | Facebook | Pinterest | LinkedIn