'You are the bows from which your children as living arrows are sent forth"
Well its been a rather looonnnnggg week and we have spent the weekend doing very little. I have finally managed to get on top of the house after Christmas. Although the decluttering is still in full swing. Its funny as when I looked at last years week two living arrows post and this years was almost identical. Monkey went to party  probably the same one that he went to last year. And this weeks photos were taken in the same park as last years!
After staying in all of Saturday I decided it would be good for the boys to get some fresh air. So we headed to Southwater Country Park and the Dinosaur Park. It give the boys an excuse to get out on the scooter and balance bike. Although it was really busy.
I ended up slipping over in the mud and covering myself, boys thought it was hilarious. Monkey made some friends and ran off to play with them. Apparently a game called last man standing and also hide and seek. I did manage to convince him to pose for one photo. Even with mud all over his face. Kipper just enjoyed running from one thing to another and generally just being free to do what he wanted. We only stayed an hour or so but it was long enough for them to have a bit of a run.
This week is busy for work with several days in London for me. Monkey has already declared he doesn't want to go to school so Monday morning should be fun. I hope this week is kind to you.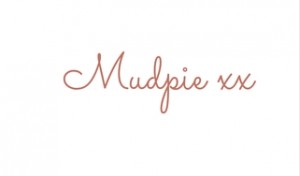 If you've liked this post please follow me on my social media channels:
Mudpie Fridays: YouTube | Twitter | Instagram | Facebook | Pinterest | LinkedIn