Welcome back to my weekly diary post of my Fridays with Kipper. Each week I document our adventures on the run up to him starting school.  You can find the series here – Our Fridays.
Today I decided we were going out regardless of the weather and we went to Alice Holt Forest. The January blues and the weather has been getting me down. Sometimes just getting out is needed, although we were lucky as the sun shone. Although it was pretty cold but we had blue skies and the forest looked beautiful. The Gruffalo trail had been on our 2019 Bucket List however we just hadn't managed to fit it in. Kipper like Monkey was at his age has become completely obsessed.  So it seemed like a good opportunity to spend a couple of hours in the woods finding all the main characters of the story.
We stopped half way round and climbed some trees. Of course they were not trees they were in fact an ice cream parlour. We had a game of shopping for ice cream, although I was disappointed to find out that the shop did not stock pistachio.  Instead I opted for strawberry. He had a great time pretending. He also enjoyed finding all the Gruffalo characters, although was pretty adamant that he wanted to go home and not play in the play area. He also walked round the whole 2km track without being picked up once. Needless to say after a snack he was fast asleep on the drive home. I have written about the Gruffalo trail here.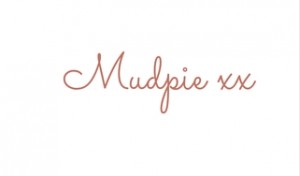 If you've liked this post please follow me on my social media channels:
Mudpie Fridays: Twitter | Instagram | Facebook | Pinterest | LinkedIn