'You are the bows from which your children as living arrows are sent forth"
We have managed to get out in the fresh air this weekend and I feel so much better. I am not sure it is just the boys that need to get out and about. Although I must admit I am not looking forward to this week at work. I have three days in London and just know its going to be a juggling act even more than normal. I need to have a think about our plans for Friday…think it maybe the only thing that gets me through the week.
The photo I chose of Kipper this week was from when we went to Alice Holt Forest on a Gruffalo hunt. It was something I had intended on doing with him for sometime since adding it to our 2019 Bucket List. I guess its better late than never! I took this photo after we had found the Gruffalo and he was directing us back to the carpark. It was so nice to see the sun shining through the forest. Although his map reading skills could do with some work.
The photo of Monkey  was from Sunday when we went to National Trust Standen. We had just finished in the play area and heading back to the car. Kipper had thrown his much treasured stick over a wall and just after this photo was taken Monkey had to retrieve it. In order to keep his brother from throwing yet another hissy fit. To have the sun all weekend was a blessing. I hope it stays for the rest of the week, it may make it more bearable!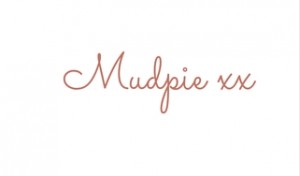 If you've liked this post please follow me on my social media channels:
Mudpie Fridays: YouTube | Twitter | Instagram | Facebook | Pinterest | LinkedIn