Our Top 10 Days out of 2019 – This time of year I start to make our family plans for the year ahead. You will see some of our plans in our Travel Bucket List for 2020. Some of the things we would like to do this year are not just mini breaks and family holidays. Some are also days out. With that in mind  I wanted to share our best UK days out of 2019 for those people who are writing their own lists.
Top 10 Days out of 2019: London Transport Museum
o say that Kipper is vehicle mad is an understatement. The only thing he wants for Christmas is a green car. Which is why I was so surprised that I had not come across the London Transport Museum before. They invited us to try out some of their Christmas activities at the weekend which was exciting for all of us. Although we were invited for Christmas there is lots more to this museum and we are hoping to visit this coming Spring. You can read my full post – Review London Transport Museum at Christmas
Top 10 Days out of 2019: A Day out with Thomas on the Watercress Line
On Saturday we drove over to mid Hampshire to go on the Watercress Line. From now until the 11th of August  they have a very special guest joining them – Thomas the Tank Engine. Thomas is one of Kipper's heroes so the opportunity to meet him in person was too great to turn down. This is an annual spectacle and sells out fast. For any Thomas fans its a must see, plus the Watercress line has a number of other events throughout the year. You can read my full post A Day out with Thomas on the Watercress Line here.
Top 10 Days out of 2019: Brownsea Island National Trust
We have long been members of the National Trust. I am sure it is the best value family pass we have ever brought. The boys have been busy filling up their National Trust passports this Summer. So I was delighted when I realised our close proximity to Brownsea Island when we stayed at Sandbanks last weekend. We spent all day exploring Brownsea and the boys loved the boat trip over. Read more on my full post – Brownsea Island National Trust here
Top 10 Days out of 2019: HMS Belfast
Quite often I find myself walking across London Bridge for work. Each time I do I can't help but look down the river and marvel at HMS Belfast resting peacefully on the water with  Tower Bridge in the distance. It has got to be one of the iconic sights of London and one which many a tourist tries to capture. Yet for some reason I never thought about taking the boys to visit the floating museum. In hindsight I think I had it pegged as an older kids activity. Turns out my assumption was wrong. Monkey had a brilliant time exploring the old vessel. You can read our full post here – HMS Belfast
Top 10 Days out of 2019: Hampton Court
I have only ever visited Hampton Court for the flower show and have not looked around the Palace before.  I was looking forward to doing just that. However that will have to wait for another trip. There is so much to do for the kids that we never got a chance to explore any of the buildings. Which at least gives me an excuse to go back! Read our full post here – Henry VIIIs Sporting Academy
Top 10 Days out of 2019: Bewilderwood
We visited Norfolk for my birthday weekend and stayed near Cromer with  Original Cottages. I knew as soon as we had decided on our destination that I wanted to take the kids to Bewilderwood. Having eyed it previously when Monkey was a toddler and we had a week away in Norfolk. The question of course is did it live up to my expectations? The boys loved everything about this day out and we can not wait to go back, read our fill post here – Bewilderwood.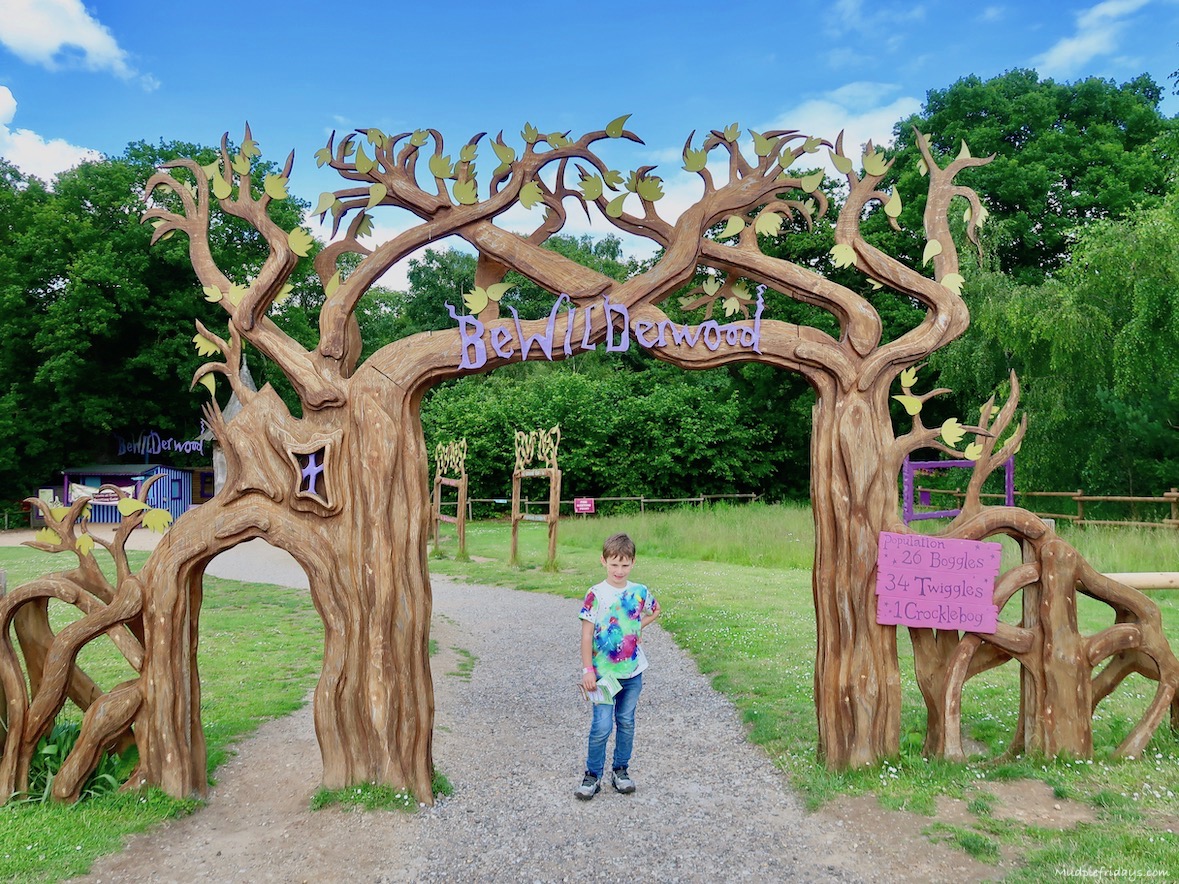 Top 10 Days out of 2019: Alton Towers
Monkey has had a thing for rollercoasters since he was tiny. I think he probably went on his first one around two and has never looked back. Of course they have always been age appropriate and we have paid attention to the height recommendations. However when we visited Alton Towers as part of our Konfidence Brand Ambassadorship I knew I faced a problem. How was I going to manage to keep Kipper entertained in CBeebies Land and also for Monkey to go on the adrenaline rides he craved? Which is where the fast passes came in. As it meant we could relax knowing that both boys would get what they wanted. Read our full post here – Alton Towers with a toddler
Top 10 Days out of 2019: Warwick Castle
Half term has been and gone but if like me you are already making plans for the Easter Holidays then an overnight stay at Warwick Castle could  be exactly what you are looking for. We stayed last weekend and I was very impressed with just how much there is for kids to enjoy. To me Warwick Castle looks like how I imagined fairytale castles to look when I was a little girl. I guess the question is did all the boys knightly dreams come true? You can read my full post here – A knightly weekend at Warwick Castle
Top 10 Days out of 2019: GoBoat London
At the weekend we were invited to try out GoBoat London. If like me you had never heard of them before GoBoat operate on the London canals just by Paddington Station. It is an area of London we have never explored before so what better way to do it than by boat. We decided to drive into London because we wanted to go onto the RAF Museum afterwards. There are several carparks a short walk away. We opted for Bell Street which cost us £11 for four hours. Try something unique, you can read my full post here – GoBoat London.
Top 10 Days out of 2019: Climbing the o2
For Hubby's birthday I booked for us to climb up the O2. I must admit I left it till the last minute so when I went in to book there were no normal climbs left. However they did have a celebratory climb for the time we wanted. This is basically exactly the same except for the fact you get a glass of champagne at the top. Weekends look popular so if you are thinking about doing it then you would want to make sure you booked plenty of time in advance.  Read our fill post here – Climbing the o2
So there we have it, these are our favourite days out for 2019. I would love to hear about your family adventures  please let me know your favourite days out in the comments below.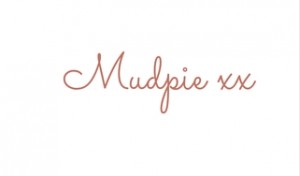 If you've liked this post please follow me on my social media channels:
Mudpie Fridays: Twitter | Instagram | Facebook | Pinterest | LinkedIn
Some of the trips mentioned in this post have been press trips. Where we were invited to visit in return for social media exposure, blog content and youtube videos. If you are interested in working with us on this basis then please email me on mudpiefridays@hotmail.com.