'You are the bows from which your children as living arrows are sent forth"
The weekends seem to be going by so quickly at the moment. I would like to say that is it because we are never at home. But actually the opposite is true as we try to get on top of the clutter ready to put the house on the market. Each week I get a little closer to be on top of it. Although as fast as I am sorting in one room the boys are destroying another. They hate being inside.
Despite the storm hitting us full force on Sunday we did manage some time outside this weekend. On Friday Kipper requested a trip to the park. This time I managed to get him all the way to the cafe. We had tea and tray bakes for a mid morning snack. Although we could not eat them all so I folded them into a napkins to take back to the slides. He was very precious about his little package. I managed to catch this photo while he was telling me all about them. The sun was beautiful.
The picture of Monkey I took on Saturday when we went to Gun Whaf Quay to catch up with family. We found an old cannon by the boats and the boys had fun climbing all over it. Although Monkey is not looking at the camera I do love this natural shot of him having fun.
Thankfully this week is a short one, since we have an inset day on Friday. Although I am not sure how I am going to fit in the amount of work that needs to be done this week in! But I am sure it will work out some how. I can't wait for half term.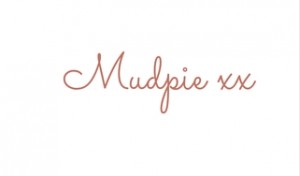 If you've liked this post please follow me on my social media channels:
Mudpie Fridays: Twitter | Instagram | Facebook | Pinterest | LinkedIn