'You are the bows from which your children as living arrows are sent forth"
This weeks photo was taken when we visited Efteling for the weekend. We had a very magical trip and it exceed expectations.  It was full on, I don't think we stopped at all and unsurprisingly I took a lot of photos. However I am yet to sort through them. But this moment really sticks in my mind. It is lovely watching them play together.
And although the age and height difference did mean that they didn't go on all the same rides all the time. They got so much more out of the play areas because of having each other. I really hope they look back on these simple things like going down a slide together and remember the brotherly bond.
I am looking forward to relaxing for the rest of half term with some friends. Fingers crossed for good weather. Whatever you are up to for half term I hope you have a great time.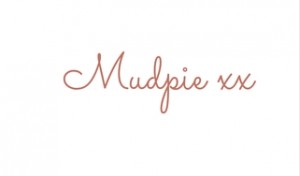 If you've liked this post please follow me on my social media channels:
Mudpie Fridays: Twitter | Instagram | Facebook | Pinterest | LinkedIn