'You are the bows from which your children as living arrows are sent forth"
I am so not looking forward to going back to work today! The second part of our half term break was very full on and I am not sure if I have fully recovered from it yet. We were very lucky to have been invited to Potters Resorts. There is so much for the kids to do and we had some very late nights. Becoming a firm favourite with both boys. I am sure at some point we will be going back. So it comes as no surprise that this weeks photos were chosen from our trip.
While Monkey was enjoying one of the activities I took Kipper down to the beach. We were lucky with the weather and it stayed dry as he picked up stones. Finding treasure before digging a hole and burying them. With all the large grey rocks surrounding the sand it was quite a striking shoreline. He loves playing on the beach and it was difficult for me to convince him to return for lunch.
During our stay Monkey tried out a number of activities he had never experienced before. One of which was them KMX bikes, where you practically lay down to ride them. He found it a lot of fun. This photo was taken at the end of the session after he had successfully made the bike spin on breaking.
I have a feeling this week at work is going to be tough one. Not only because of the usual caching up but because our IT and phone system changed last week. I think it will be too much to hope that it has gone smoothly. Theres a good chance I won't know what I should be doing …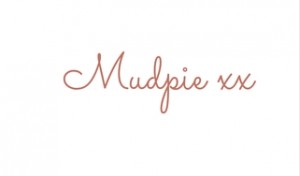 If you've liked this post please follow me on my social media channels:
Mudpie Fridays: Twitter | Instagram | Facebook | Pinterest | LinkedIn