'You are the bows from which your children as living arrows are sent forth"
Wow the weekend went really quickly even though we didn't have many plans! Instead the weekend was spent on the continual sorting out, decluttering. That seems to be taking over. I am impressed with myself that I have managed to get another little corner sorted out. We had a bonfire and burnt lots of confidential paperwork. Kipper has not been 100% this weekend and needed lots of cuddles.
This weeks photo was taken on Friday when we visited Wisely. Unlike the previous years they did not have their butterflies. Instead they had a houseplant take over. Which I would have loved some more time to explore but the three year old thought better of it. This photo pretty much sums him up at the moment. He knows exactly what he wants and watch out if it is not the same as you. He had an almighty melt down while at Wisley. When in the soft play another little boy stole the soft blocks he was trying to build a tower with.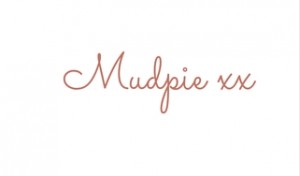 If you've liked this post please follow me on my social media channels:
Mudpie Fridays: Twitter | Instagram | Facebook | Pinterest | LinkedIn