'You are the bows from which your children as living arrows are sent forth"
This weekend turned out to be quite a busy one. On Saturday Monkey went to his Beavers jumble sale where they were raising money for the bushfires of Australia. He was impressed that he won something in the raffle. The rest of the afternoon was spent starting to tidy the garden and preparing things to go into storage.  I also cleared out a lot of old paperwork from my office. It is a job I have been putting off for a while. But since I will be stationed at home for the foreseeable future from Monday, I wanted to make it as good working environment as possible. My job is normally driving around the South of the country seeing clients so it will be odd not getting up on Monday and doing that!
On Sunday we decided to go out in the morning to a local museum. We had planned to go to a National Trust but it was cold and windy. I also figured that it would probably be quiet. It was there was literally only one other family the whole time we were there. So I think it ticked the box for social distancing. It has got me thinking about places we can go if we go into lock down. Since I am assuming many of our normal haunts will be closed. Unsurprisingly this weeks photos were taken at the museum. They both really enjoyed sitting in the plane. It was a De Havilland Chipmunk which was the primary trainer plane for the Royal Airforce.
Sunday afternoon Monkey had his first grading for karate and is now the very proud owner of a red belt. I have no idea what the week will bring. To try and keep some element of control I am taking some time to make lists of activities to keep the kids entertained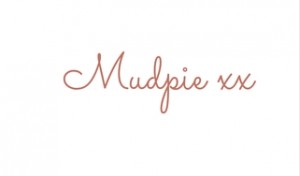 If you've liked this post please follow me on my social media channels:
Mudpie Fridays: Twitter | Instagram | Facebook | Pinterest | LinkedIn