'You are the bows from which your children as living arrows are sent forth"
I think this will always be the week where the unthinkable happened. Although I always suspected that schools would be shut. I am not sure if I every believed it would actually happen! Next week will see us like so many other families juggling two full time corporate jobs, with homeschooling a Yr 3 and a preschooler. I am not sure how it is going to work. But my main focus is that there is not a lot of arguing going on. Not sure what our chances are…
This weeks photos were actually taken on Friday and will probably be the last taken away from home. On Friday Kipper and I took his bike out for a walk around our country park. It was quiet we saw very few people and even managed to pop to the park which was also empty.  The after school I had promised to take the kids to the beach. I had an inkling it would be our last visit. Despite there being in theory enough coastline for people to be sensible. Only it didn't work like that with our favourite local beach being closed on Saturday. So I am glad I took them to Littlehampton after school. Again apart from a couple of dog walkers who were a long way off we didn't see anyone.
They had a chance to run wild and build sandcastles. Monkey was very proud of his. I am glad I brought some play sand this weekend as I think they will be the only sort of sand castles we will be building for a while.
Whatever this week brings I hope both you and your family are safe and healthy.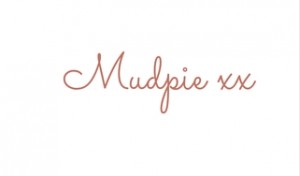 If you've liked this post please follow me on my social media channels:
Mudpie Fridays: Twitter | Instagram | Facebook | Pinterest | LinkedIn