'You are the bows from which your children as living arrows are sent forth"
Being a home during the working week means that there has been a lot more opportunity to get photos of the boys! In the afternoon I have been trying to make sure we spend some time doing something fun. But that is still educational. On Thursday I taught Monkey to make pizza from scratch. Including the dough. He really got into the kneading and I have promised that we will be making some bread this coming week. I only snapped this on my phone and the quality is not good.  But its a nice natural pose.
The photo I have chosen of Kipper this week was taken on Sunday. Despite having a nice and sunny start it started to hail around lunchtime which meant I could not pot on some plug plants as I had planned. Instead I finally managed to get on top of my office/playroom. It is a lovely bright room but has become a dumping ground ready to move. It was piled high with boxes waiting to go into storage. However sine we are now working at home we could do with some extra space. So I moved everything around so that Kipper has more space and can get access to the toys easier.
I am hoping this means the coming week will be less stressful as he will have plenty to occupy himself. As he definitely does not see to me one for sitting at the kitchen table learning his lessons. Stay safe.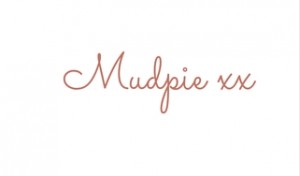 If you've liked this post please follow me on my social media channels:
Mudpie Fridays: Twitter | Instagram | Facebook | Pinterest | LinkedIn