'You are the bows from which your children as living arrows are sent forth"
Well I think we have come through just probably the toughest week we have ever had to face as a family. I also think this coming week will still be a little challenging as we struggle back to normal. About ten days ago my husband contracted COVID 19. Or at least the symptoms presented themselves. I have written a post all about our experience although I am yet to publish it. As I write this I appear to have it mildly and I am hoping it will not get any worse.
It made last week a challenge on a number of fronts. Firstly that the husband was very very poorly, worryingly so. Yet I still needed to work, Monkey still had school work to do and Kipper still needed the constant entertaining which three year olds need. It was also tax year end so my workload went through the roof. For this reason I took very few photos this week, and we didn't do any extra circular activities with the boys. In fact it was probably a pretty boring week for them.  With Hubby spending most of it in bed and me having very little energy. This weeks photos were taken on Sunday in the garden.  The boys were playing in the sandpit.
I am not sure what this coming week will bring. Monkey starts Easter holidays although I am still at work until Easter weekend. I am hopeful that Hubby will continue to recover and my symptoms will not get any worse. So that by the second week of the holidays we can have some fun. Assuming the boys do not come down with anything of course.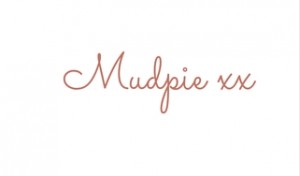 If you've liked this post please follow me on my social media channels:
Mudpie Fridays: Twitter | Instagram | Facebook | Pinterest | LinkedIn