'You are the bows from which your children as living arrows are sent forth"
Just a little late with this weeks Living Arrows post! If you are wondering why it is because my website has reached capacity and I could not do anything! Seemingly there was no warning either. It took a bit longer to fix than I had planned…. and its still not done. So I am expecting to be late again next week.
This weeks photos were taken on Friday when Monkey took part in a virtual sleep out with Beavers. They had all manners of things to do. It was just as well that I don't work on a Friday! One of them was to climb a virtual Everest and to register our steps on our daily walk. Because there was three of us on the walk we registered 9.3km which I thought was quite impressive. 
The picture of the both them was taken in woods with my favourite umbrella! I really like this photo of the boys. I find it very difficult to take natural pictures of them although they happily posed for this one. I also managed to snap some pictures of the boys individually.
This one of Monkey in his Beaver outfit on our favourite gate before we started our walk. It is probably the smartest he has looked all lockdown. The other is of Kipper in the woods, he wanted a photo on his own on the mound. They both really need a haircut but I am not sure they will let me do it. Since we have complaints enough about finger and toe nails.
Stay safe and well x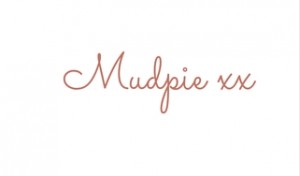 If you've liked this post please follow me on my social media channels:
Mudpie Fridays: Twitter | Instagram | Facebook | Pinterest | LinkedIn